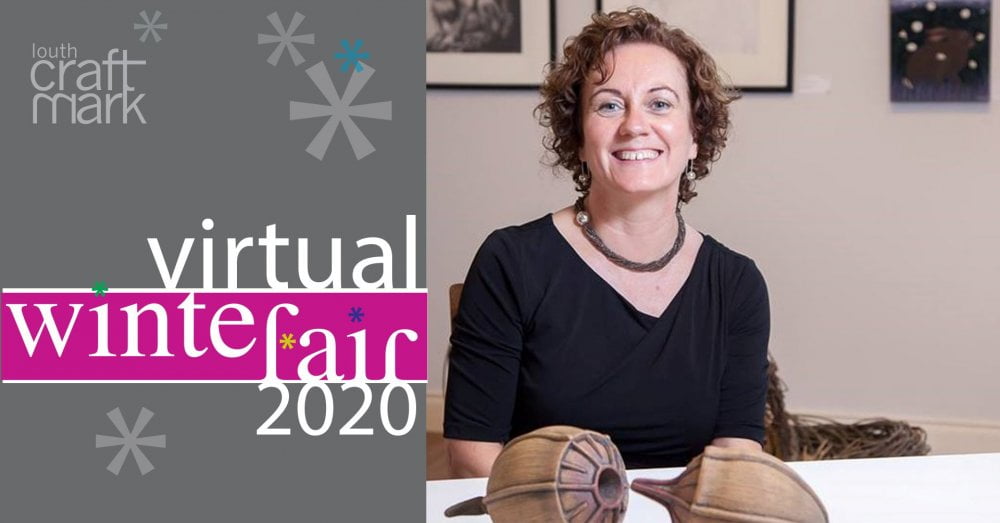 Tune into Louth Craftmark's "Virtual" Winter Fair this weekend to see local artists showcase their work ahead of Christmas!
Mary Cowan Ceramics go live on Friday (20th November) at 7:40pm. Hopefully see you there? I'll be discussing all my latest work which will (hopefully by then) be available in my new online shop.
Other members from Bridge Street Studios (and further afield) will be online that night and the next… see the full lineup here.